Hey everybody! long time no post!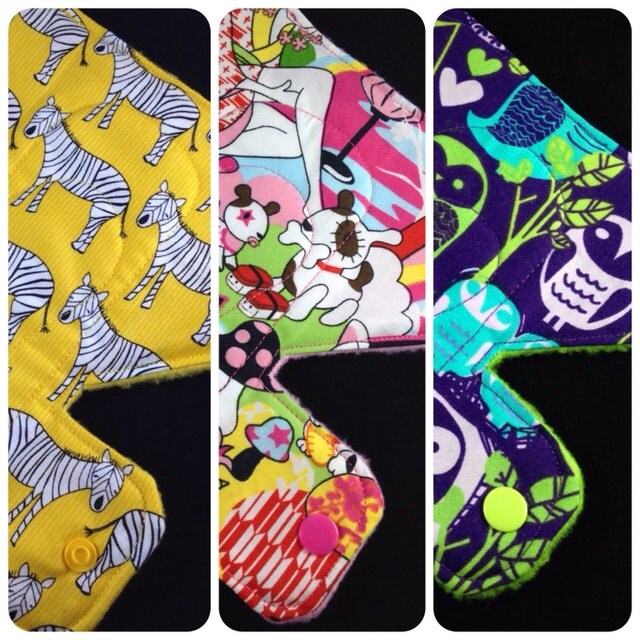 Misandry Made
I just wanted to let you all know that after my long hiatus, I've closed C-Pop down and reopened as
Misandry Made
!
If you've been missing my cloth pads, I'm back! And so so happy to be back at my sewing machine and slinging cloth pads again! I missed it and our lovely community more than I even realized. I'm so grateful for the opportunity to get to do this as a for real part time job now, instead of just cramming it into every "free" moment while working full time.
Anyways, listed 38 new prints on Tuesday! There's still a handful left! I hope to be listing new pads at least every two weeks, if not more.
Thank you so much for your previous and hopefully continued patronage! I couldn't do this without you all. <3 <3 <3
P.S. Could a mod edit the profile page/tags to reflect my name change? Thanks! <3